Your Farmers Branch Sprinkler Repair Contractors for Over a Decade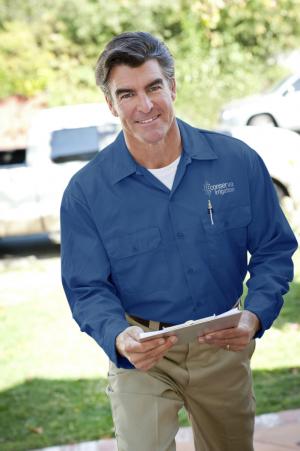 Our sprinkler repair technicians have been helping businesses and homeowners to keep their lawns green and thriving for over ten years. Why do we do it? Because we believe that everyone deserves to have a lawn that not only looks good, but serves a purpose. When you take pride in your lawn, you signal to others that you take the same amount of care for your home, your family, your career, and all other aspects of your life.
A lawn that is lush and beautiful is also ideal for playing, relaxation, entertaining friends and family, and much more. Don't let your lawn dry out and die this summer. Instead, let our Farmers Branch sprinkler repair team repair or upgrade your irrigation system today.

Customer Service is Our Specialty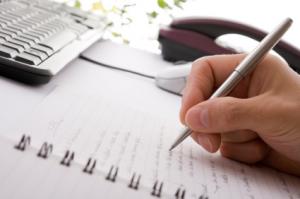 There are many sprinkler repair companies to choose from in Texas. But only ours has a proven track record and years of experience to back us up. Many sprinkler teams try and fail to succeed because they don't have the high quality customer service skills to help their business thrive.
We didn't make that mistake.
Our customer service skills are one of our special qualities as a sprinkler installation and repair company. We make sure that all of our technicians and office staff are easy to talk to, friendly, approachable, and honest - and that's on top of being knowledgeable and highly efficient in terms of sprinkler repair.

You'll be happy to talk to our team members about all of your sprinkler repair concerns.

Accurate price quotes
Honest advice

Friendly technicians

On-time for all appointments
Efficient repairs and installations